The Parliamentary Ombudsman considers complaints from individuals against decisions made by the public administration. Complaints can concern a formal administrative decision made by a municipality or county, a school, the Norwegian Labour and Welfare Administration (NAV), a directorate or ministry, to name but a few. If you have used all the possibilities for appeal available in the public administration and you still think the decision is wrong, you can file a complaint with the Parliamentary Ombudsman. If you think that the public administration is taking too long to consider your case, you can file a complaint as well.
If the Ombudsman believes that the public administration has made an error, he will write a statement and ask the administrative body in question to look at the case again. The statements are not binding, but the public administration  nearly always complies with the Parliamentary Ombudsman's recommendations.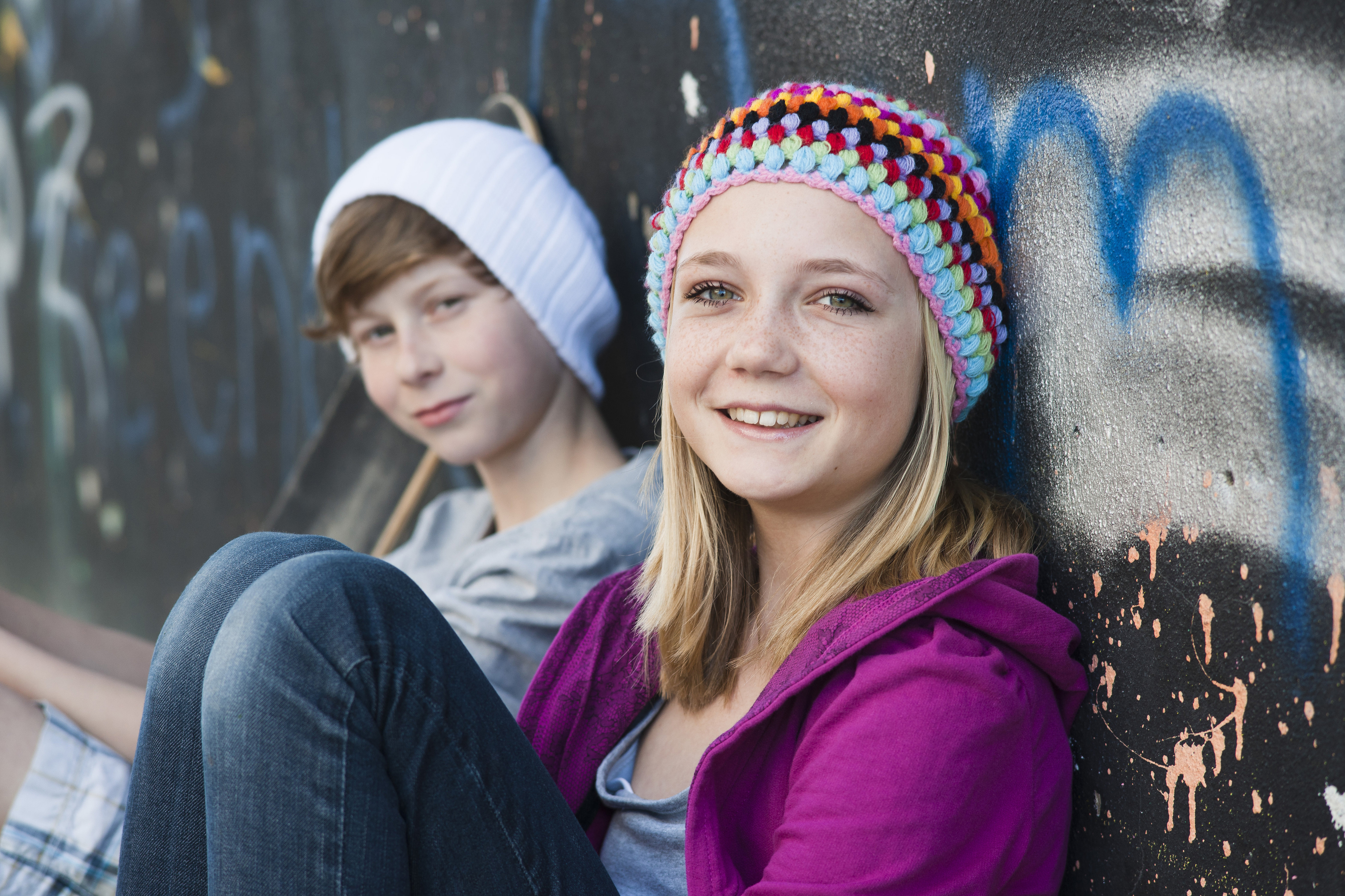 If you want to complain about a formal administrative decision*, you can do so easily by using the Ombudsman's complaint form, or you can send a letter to. P.O. Box 3 Sentrum, NO-0101 Oslo. We in the Parliamentary Ombudsman's National Preventive Mechanism can also accept complaints when we are on visits.
*A formal administrative decision is a written decision made by a public authority.
What can you complain about?
You can complain if there is something in a formal administrative decision you disagree with, or if you think it has taken too long to receive a reply.
When can you file a complaint?
Before you can file a complaint with the Parliamentary Ombudsman, you have to have tried all appeal possibilities available in the public administration. For example, you can complain to the County Governor about use of force if you are staying at a child welfare institution. If the County Governor does not rule in your favour, you must appeal to the supervisory commission. If the decision is still not in your favour, you can complain to the Parliamentary Ombudsman.
Questions?
Do you have any questions about how to file a complaint or to whom you can complain? Check out the FAQ section on the website, or call the Parliamentary Ombudsman at: (+47) 22 82 85 00 to talk to a legal adviser who can give you advice on where and how to complain.